Corrective Exercise in Nashville
Stretch, Move, and Restore Your Health at ChiroStrength
In addition to treatment, each patient will be equipped with exercises they can practice on their own to accelerate the healing of the tissues by improving global mobility and segmental stability.
While at the clinic, these routines will include use of resistance bands, kettlebells, and body weight movements, but Dr. Dunaway will teach each patient how to modify their routine so it can be performed at home on a daily basis. ChiroStrength wants to help men and women across the Nashville area take control of their recovery through adjustable, personalized corrective exercises.
Just fill out the short form below to learn more!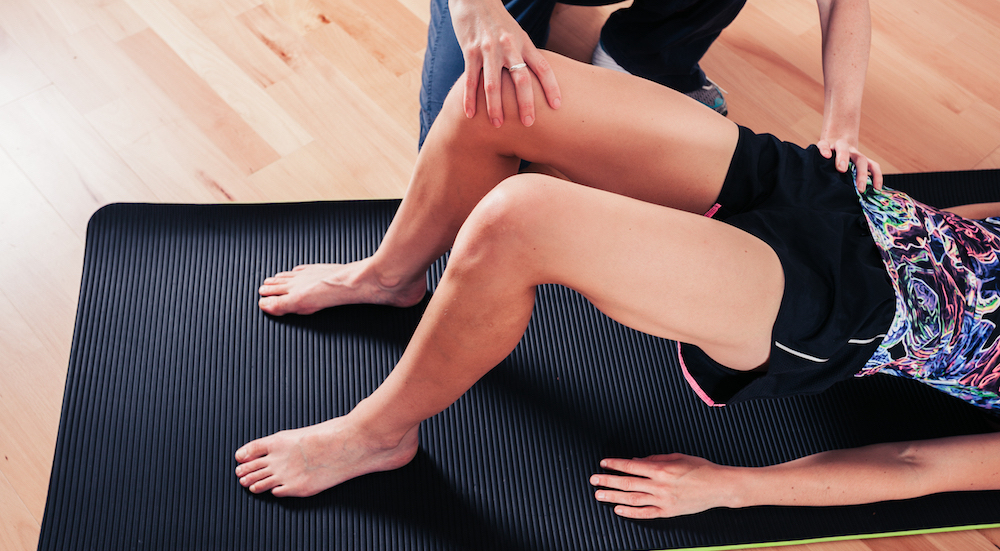 How Will Corrective Exercise Help You Recover?
The use of corrective exercises with patients accomplishes two things. First, ChiroStrength's patients are empowered with knowledge and a game plan to know that they have control over their health. Second, when performed as prescribed, it allows Dr. Dunaway to help patients progress more quickly. As they transition out of our care, these corrective exercises and stretches can become a staple in the healing process.
Dr. Dunaway monitors corrective exercises closely, altering them as needed to accommodate for the patient's current level of mobility and strength, so that his care is accessible to men and women all across Nashville.
Corrective exercises can help to:
Progress safely into greater levels of activity
Improve mobility in hips, ankles, shoulders, and more
Help patients to recover more quickly and smoothly
At ChiroStrength, we believe in holistic treatment that works on all fronts to help patients feel stronger, healthier, and happier. With 10-20 minutes of corrective exercises on the gym floor after each rehabilitative session and some light "homework" for later, Dr. Dunaway ensures that each patient is progressing in mobility and strength.
Schedule An Appointment at ChiroStrength For Real Results
With a combined approach of chiropractic adjustment, personalized physical therapy solutions, and expert advice, Dr. Dunaway can help patients recover seamlessly from even the most strenuous injuries. Visit ChiroStrength in Nashville or Clarksville and see how you can recover more smoothly.
Just fill out the short form below to reach out to Dr. Dunaway!